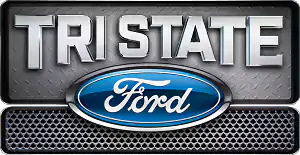 Coupon on any new or pre-owned vehicle today!
PLUS 10 year/200,000 mile warranty
*10 years from purchase or 200,000 miles on odometer, whichever comes first. Excludes vehicles from 2011 or older and commercial vehicles. Coverage is subject to repair deductible per visit. See your limited warranty for additional terms and conditions.